Get A Quote
"*" indicates required fields
Auto Transport Specialists
Moving a Variety of Vehicles Long Distance
High-End Car Transport and Vehicle Shipping Networks
Transport any kind of passenger vehicle to destinations in Alberta and Quebec using our shipping networks at Ship My Cars Canada. We leverage expertise gathered through more than 20 years of industry experience serving various car and fleet owners.
Car Shipping Services in 3 Easy Steps
Our easy and fast three step process will have your vehicle transported in no time! Get in touch with us to get started right away.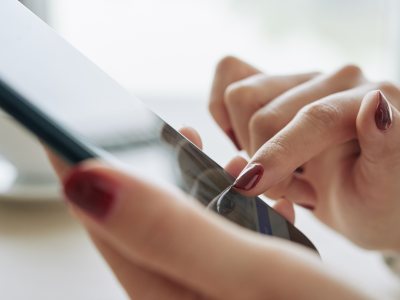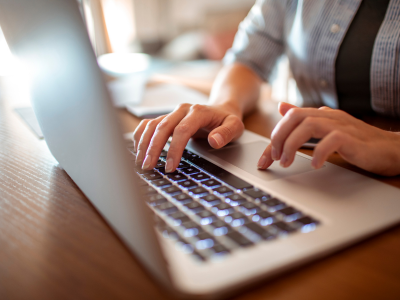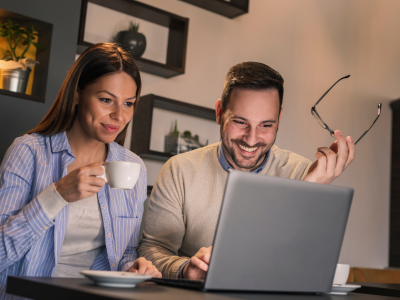 Offloading the New Corvette C8
The Corvette C8 is a highly valued road vehicle requiring special care while shipping. That's why we pay close attention to the way such low-ground clearance cars are offloaded.
Specialized High-End Car Relocation
We also specialize in relocating high-end cars. The insurances involved to ensure coverage apply to various top-tier auto brands, including:
Heftier vehicles and those meant for heavy-duty work can also be transported long-distance via the services we offer. To do so, we use the latest moving equipment capable of handling a variety of large and heavy SUVs and trucks.
Corporate Fleet Relocation Solutions
We offer corporate account service options to companies and business owners using large vehicle fleets. Our network has the magnitude and ability to provide fleet relocation to destinations all over Canada.
Whether you're moving just one car or a whole fleet of service vehicles, just let us know where and when you'd like to have these transported. Feel free to discuss vehicle relocation solutions and options with us.